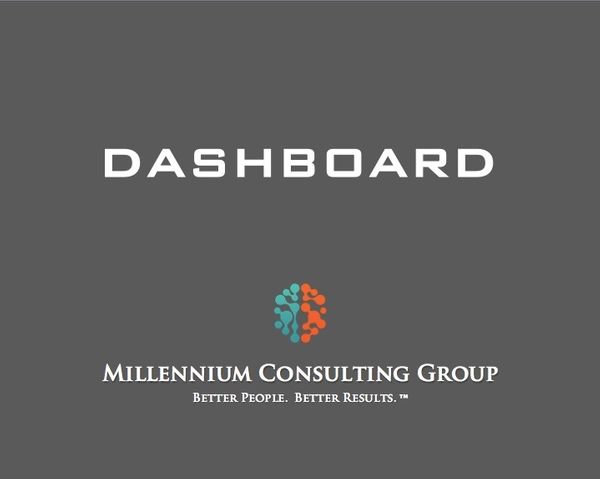 Dashboard - We Don't All Keep Score The Same Way... Why You Need To Have Your Own Dashboard
"The greatness of a man is not in how much wealth he acquires, but in his integrity and his ability to affect those around him positively" - Bob Marley
Life should be about more than the size of one's bank account, what car they drive or whether they fly first class, coach or on a private jet. Or maybe it shouldn't be? What matters is that the Dashboard we each use to measure the quality and success of our lives must be our own. Having a Dashboard that includes gauges that are unique and important to us personally is what enhances our sense of self-worth and self-respect. And, the pursuit of personal self-worth and self-respect, in most cases, brings about the most material success... even when that wasn't your original objective.
In this talk we challenge conventional thinking about how we measure success. We ask questions about things other than material success: What drives a person? What makes them genuinely happy? What is the legacy they hope to build and leave behind? And maybe..... how much money did they make? The objective of this talk is to force participants to think, for lack of a better term, "outside of the box" around how they measure their success and quality of life.
Talk Highlights Include:
The most common Dashboard gauges of success
How the common gauges can keep us from material success
Why leaders need to know their people's gauges
Thinking exercise about our own personal Dashboard
How to make it a culture through messaging, implementation and sustainment
Millennium Talks can be purchased as stand alone sessions, as a complete package or as a select combination package. Pricing is customized on a client-by-client basis so please email or call for a custom quote.
Single 90-Minute Webinar - $3,750 USD
On-Site Keynote Address - $15,000 USD
10 Webinar Talk-Block - $35,000 USD
20 Webinar Talk-Block - $65,000 USD