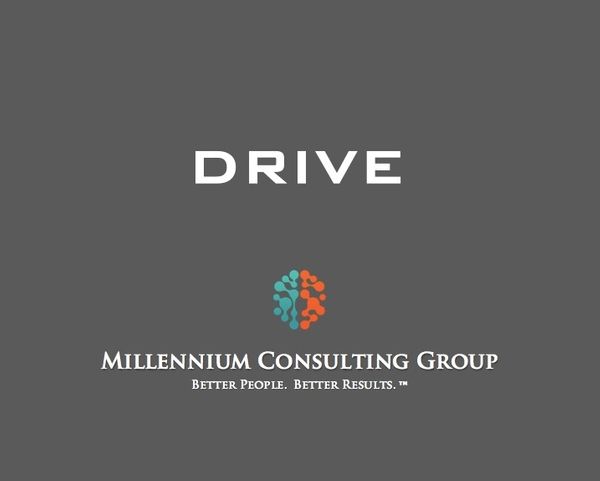 Drive - Before You Can Make It Happen You Have To Want It!
"I've always found that anything worth achieving will always have obstacles in the way and you've got to have that drive and determination to overcome those obstacles on route to whatever it is that you want to accomplish." - Chuck Norris
The one with the most skill or highest intellect isn't always the one that succeeds. It is often the one with a relentless sense of Drive and commitment who sustains the journey and crosses the finish line first. Establishing and maintaining a high level of personal and professional Drive might sound like a very innate and intangible quality. But, in reality, there are patterns of behavior and mindset that can be learned from those among us with the most Drive.
In this talk we look at motivation, inspiration and personal fuel. We work to help participants understand where Drive originates and how they can get it and keep it.
Talk Highlights Include:
Where Drive originates
Why Drive is one of the keys to long term success
Success stories of 3 with great Drive but perceived limited skill
The killer of Drive: fear of the unknown journey
How to make it a culture through messaging, implementation and sustainment
Millennium Talks can be purchased as stand alone sessions, as a complete package or as a custom built Talk Block. Pricing is customized on a client-by-client basis so please email or call for a custom quote.
Single 90-Minute Webinar - $3,750 USD
On-Site Keynote Address - $15,000 USD
10 Webinar Talk-Block - $35,000 USD
20 Webinar Talk-Block - $65,000 USD