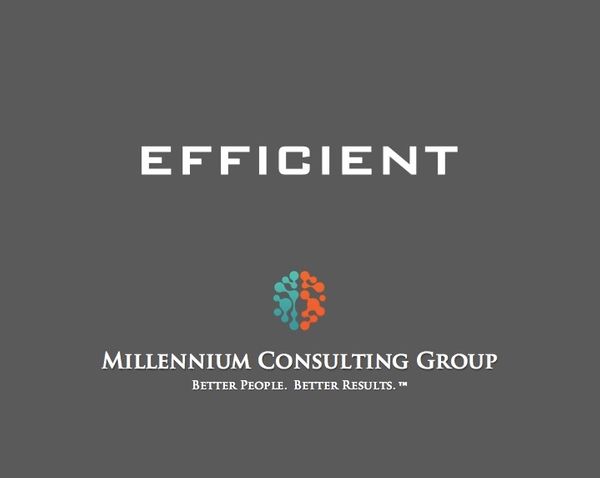 Efficient - Being Productive And Managing Time Means A Lot More Than Having A Tight Calendar
"Time management is probably the biggest thing I've had to learn to deal with being on the PGA Tour, whether it be media or figuring out how many weeks to play in a row. That's been the biggest adjustment, coming from amateur and college golf." - Rickie Fowler
Calendar management does not necessarily equate to high level time and productivity management. The calendar is one element in a broader formula for total productivity and Efficiency. Being effective at being Efficient is a must for anybody expecting to perform at a very high level in any field. But how do we make that a reality day to day?
In this talk we look at basic and advanced time and productivity management. And we share the slightly unusual - but highly effective - productivity mindsets and strategies of the most Efficient people we've studied.
Talk Highlights Include:
The basics: Calendars, scheduling, planning, organization and delegation
Advanced: Networks, high closing ratios, referrals and COI coverage
Biggest time wasters
Translating the basic and advanced tactics into your own productivity strategy
How to make it a culture through messaging, implementation and sustainment
Millennium Talks can be purchased as stand alone sessions, as a complete package or as a select combination package. Pricing is customized on a client-by-client basis so please email or call for a custom quote.
Single 90-Minute Webinar - $3,750 USD
On-Site Keynote Address - $15,000 USD
10 Webinar Talk-Block - $35,000 USD
20 Webinar Talk-Block - $65,000 USD