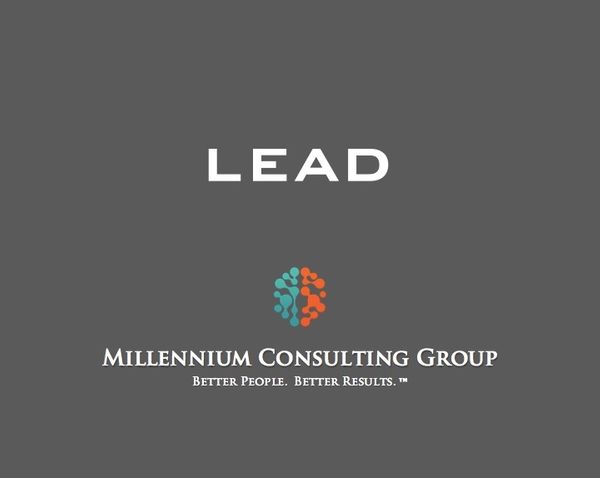 Lead - Leadership Is About A Lot More Than Locker Room Speeches! The 7 Styles Of The Most Effective Leaders.
"If your actions inspire others to dream more, learn more, do more and become more, you are a leader." - John Quincy Adams
Leadership is always one of the common denominators uncovered when studying the behaviors and attributes of the most successful among us. Unfortunately, most people have a shallow view of what the term leadership truly means and how it actually works. Being an individual top-performing superstar is one thing. Being a top-performer who can lead, inspire, motivate, teach and turn help others become leaders themselves well.... that is a different story. An organization characterized by a culture of leadership almost always finds it's way to the winners circle.
In this talk we discuss the concept of leadership from the perspective of those who have enthusiastically followed great leaders and, in the process of following, became leaders themselves. Our questions?: What was it about them that made following them the right decision? How did they do it? How did they get you to follow them?
Talk Highlights Include:
The two common denominators of great leadership
Why individual superstars only sometimes become great leaders
The $ math of leadership
The 7 core leadership styles and The 8th Leader
How to make it a culture through messaging, implementation and sustainment
Millennium Talks can be purchased as stand alone sessions, as a complete package or as a custom built Talk Block. Pricing is customized on a client-by-client basis so please email or call for a custom quote.
Single 90-Minute Webinar - $3,750 USD
On-Site Keynote Address - $15,000 USD
10 Webinar Talk-Block - $35,000 USD
20 Webinar Talk-Block - $65,000 USD